Drag City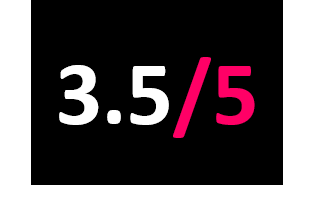 Released: 22.09.17
It's a slow start to Wand's fourth album, but by the end of Bee Karma the band appear to have hit their stride with a frenetic crescendo to a track which was otherwise melancholic.
Plum is an eclectic mix – the band touch upon a variety of genres from the psychedelic riffs of White Cat to the straight up surf pop of Blue Cloud. Plum peaks in the middle of the record though and there is a distinctly mediocre bent to the latter part of the record. Rare flashes of excitement are found in Blue Cloud but it lacks the passion of the early part of the album.
The broad range of styles serves Plum well but it lacks any real enthusiasm.