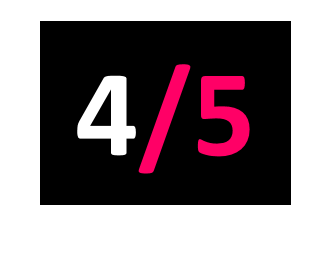 Silk Screaming Records
Released: 10.07.20
The debut album for Montreal's multi-instrumentalist Paul Kasner, aka Venus Furs, is a warm, psychedelic affair. Each track is a complex polychromatic arrangement that reminds me of the 90s Echo & The Bunnymen spin-off band Electrafixion.
The guitars swirl around as Paul's lyrics pour out in a cathartic narrative. Singing about mental health and other dark issues is always going to be heavy but there is also light relief, as he clearly has a sense of humour. For example the final track, Page Before, is about attending a wake and then discovering it is your own. The uplifting guitars betray the solemn nature of the lyrics in a goth-like way.
Overall this release is a pleasing listen combining strong musicality with intelligent storytelling.