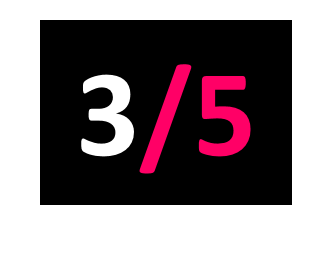 Boo Clap
Released: 22.01.16
Austin Texas' Uncle Lucius have built up such a following back home that this, their fourth record, has come about as a result of fans raising $30,000 after the band left their major label.
It's the sort of record that will go down better in the States than in the UK; with its honky tonk sounds, bluesy whiskey-soaked vibes, soulful vocals, groovy bass and a little bit of that old school rock 'n' roll.
Taking In The View is the best it gets, a mournful folk tale from the backwaters of the US, finding them at their most Counting Crows-esque, whilst other highlights are the reflective ballad Wheels In Motion and the hypnotic riff of Flood Then Fade Away.