Neurot Recordings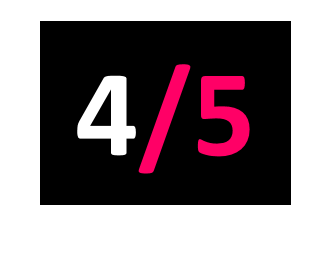 Released: 22.09.17
If you haven't heard Ufomammut before now, their eighth outing is the perfect opportunity to get involved. Don't let the slightly ridiculous moniker put you off because, in a way, it tells you all you need to know about the dynamics of this Italian trio.
Zodiac, for example, is resplendent with primordial riffs as it fills your ears with molten sludge while the integral space-rock atmospherics lift you from aural trauma into the ether. Vocals serve as just another mysterious layer to be unearthed.
This is an album that eschews individual glory in favour of collective strength and it's all the better for it. While doom-metal often wallows in its own peculiar conservatism, Ufomammut seem determined to pull themselves out of the mire.