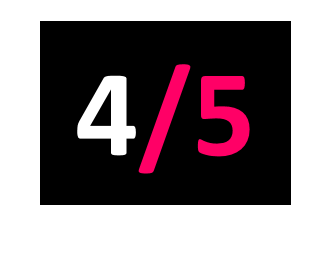 Ghostly International
Released: 20.01.17
Coloured by otherworldly electronics, Scott Hansen's releases have always gazed into the future through rose-tinted VR goggles. Under his musical pseudonym Tycho, the San Francisco-based graphic designer has released three albums of purely escapist material, which could be seen as a bit safe.
His last 8-track effort, Awake, brought yet more pop tones to the fore of his spacious post-electronic soundscapes, swimming in less clouded ambient waters than 2011s Dive. Latest surprise release, Epoch, is yet another journey through Eden – Source's feathery synthesisers washing over with emotive bliss and the delay-splashed guitars of Horizon tinkering on the edge of nowhere.
Tracks like Local and Field bring a human touch that's been all too absent from Hansen's introspective daydreaming, making Epoch his most fulfilled album to date.