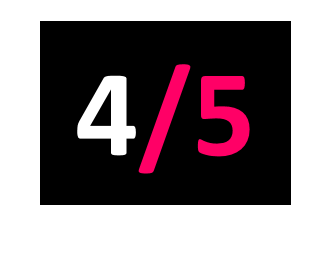 Drag City
Released: 20.07.18
Image by Denee Segall
Without doubt two of the most prolific artists around right now return with a second collaborative record. Ty Segall and White Fence find themselves in very different musical territory, where Hair was the pair doing what they do best with fervent garage rock and fuzzed up guitars, Joy is an altogether different beast. They tear up the rulebook with a complete disregard for genre, creating something altogether more enthralling.
Opening in a chorus of dogs barking and white noise, Beginning sets an odd tone as its rousing drum beat kicks in, building up to the next track. It becomes clear that Joy is not a record for the 'shuffle' generation, instead each track blends into the next no matter how erratic or eccentric it is. On the first half of the record, the majority of tracks follow a similar blueprint, heavily rooted in 60s garage rock where the pair seem to be most at home.
There are the odd flashes of madness like Rock Flute, which is just under thirty seconds of bizarre and incomprehensible flute. However, this blueprint is steadily eroded, gone are the blissed out grooves of Hey Joel, Where You Going With That? and Good Boy, to be replaced with Grin Without A Smile with its screeching guitars and seething bass, as Joy becomes significantly more intense. This heavier sound is compounded by Other Way, which fosters a similarly urgent and dark environment with a cacophony of noise all underpinning the chanting of "he'll look the other way!"
She Is Gold sums up Joy; the epic track distils the craziness from the record and recounts it all at once. Its subtle opening building up to a discordant frenzy, as it transforms into another out-there track. Closing on My Friend, effectively joining the loop as the chilled-out track returns to the initial white noise and dog chorus. Whilst bizarre and at times completely off the wall, Ty Segall and White Fence have created something extremely exciting that possesses a coherence which is so often forgotten about.