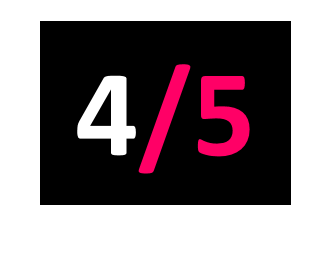 Tunnel Club Music
Released: 20.06.16
Imagine gradually immersing yourself in the eddies, backwash and sound cascades of a water's edge car park rave before haring down a spectacular avenue of dreams. Newcastle electronic musicians Stephen Key and Graeme Stoker, aka Tunnel Club, have been there and got the car park tickets to prove it.
A debut album released after nearly 30 years of musical experiences have soaked into their pores means that it steadfastly refuses to be type cast into any neat sub-genre, therefore it will not be easily out-dated.
This could be a retro future utopian visionary tale hatched in Manchester 1991: uplifting, bass-driven electronica, steaming and streaming you onwards and forwards towards the light at the end of the Tunnel Club album that keeps you transfixed.
A mighty and memorable listen.