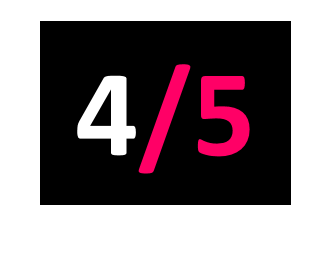 4AD
Released: 26.03.21
From the opening bars of Nowhere, Man it's immediately apparent who you are listening to. This is Tune-Yards at their best, off-kilter bombastic beats, chopped up and delivered with every ounce of passion that it deserves.
It's easy to get lost in the excitement, but the real gold lays within Merrill Garbus' lyrics, and sketchy. addresses a wide range of themes. From the pertinent attacks at white supremacy in Homewrecker, to the rallying cries that echo from Silence Part 1 (when we say "we").
sketchy. is designed to make you think, contemplate and evaluate. Whilst it does this perfectly, it does it with that signature Tune-Yards stamp, the power and enthusiasm oozing from every note, a triumphant record!