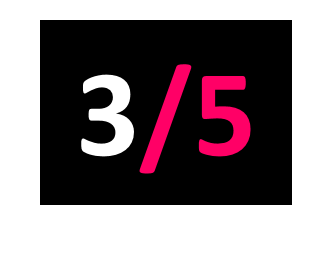 Lost Map Records
Released: 06.11.15
An abundance of indie-pop goodness laden with a heavenly Scottish accent, self-producing, dreamy pop outfit Tuff Love are back with their third EP release, Dregs.
A jingly jangly contortion of guitar and severe drums balanced out by Julie Eisenstein and Suse Bear's innocent, gentle vocals eases in on first track Duke, a melodious wonder that features their usual mesmerising musical ability. Experimental tracks such as Crocodile create new depths for the band, the addition of an intricate organ insertion to conclude the ditty displaying their ambition to try new things, whilst Carbon oozes the surf-vibe, woozy ambience that makes you dream of light nights and Fab ice lollies.
A daring and confident release from Tuff Love, yet one that will cement them as one of the most exciting up-comers from the North.