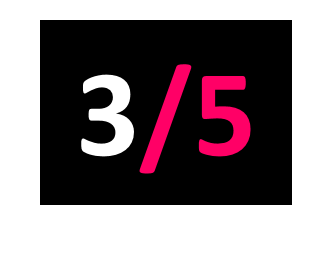 Epitaph
Released: 09.10.20
Post-hardcore, like hardcore before it, and 'normal' punk before that, often suffocates itself by community 'guardians' enforcing strict ideologies of the sound and narratives of the music. The irony that the genre was born out of a desire/need to be anything other than restricted seems often lost on those who push to protect it so severely. Who'd be a fundamentalist eh?
Teaming up with uber producer Ross Robinson, Touche Amore certainly go into Lament searching for anything other than 'formulaic'; the album deliberately takes risks, winning with some, falling short in others. Aggressive, relentless and political in places, Lament may be the closest thing to Robinson's work with At The Drive In since Relationship of Command.
It appears Touche Amore wanted to push the boundary of the post-hardcore genre and for that alone they've given some food for thought.