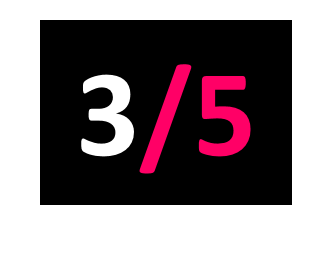 Beyond The Groove
Released: 06.04.18
With its decadent smorgasbord of euphonious belters – some triple-dipped in honeyed croons and others garnished with hearty lashings of verdant harmonies – Geography, the long-awaited full-length debut from East London beatsmith Tom Misch, is as much a lip-smacking buffet of lush textures and rich flavours as it is a spirited lesson in immersive eclecticism.
Whatever your flavour – be it layered Dilla-esque grooves (Lost in Paris), achingly tender balladry (Movie) or infectious jazz-kissed polyrhythms (Water Baby) – this engagingly cohesive celebration of sonic wanderlust has got you covered.
And even during its more mawkish moments (Man Like You and Cos I Love You), Misch's deft blend of beguiling vocals, sheer musicianship and pristine production keep things from straying too far into cringe-worthy territory.