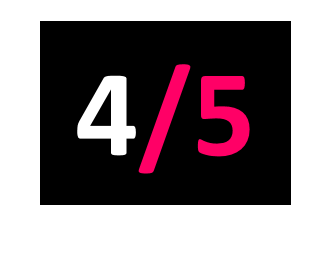 Insanity Records
Released: 12.03.21
Tom Grennan's second album reflects upon the breakdown of a three year relationship but it is not about feeling sorry for oneself. The anthemic Little Bit Of Love has a hook that makes you feel that you've heard it before. The track typifies a positive forward looking collection.
But there are changes of tone here. The lyrically driven songs still tell a story but, for example, with Amen he diverges into a Gospel style. The emotional themes are delivered in distinctively different styles for each track, and these changes in style help put the listener on an interesting spiritual redemptive journey.
Evering Road is a mature, balanced album that explores what it is like to love and to be loved, and it will no doubt appeal to more mainstream tastes.