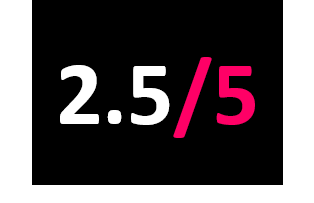 Ghostly International
Released: 19.08.16
Tobacco's fourth solo LP is a sprawling mass of lively and ferocious beats, at times verging on the lighter side of the industrial spectrum, albeit cut with sweet synths that temper the harsh textures.
The darkness of Sweatbox Dynasty really comes into its own on Gods In Heat, with its unnerving breathy vocals and motorik beats. These bewildering vocals are a staple of the album, even on chilled-out tracks like Warlock Mary, they add a disconcerting and unneeded layer.
Sweatbox Dynasty is wildly eclectic; at times it's perfectly crafted electronica. However, this often boils over into a froth of unfathomable noise. All of which is compounded by Let's Get Worn Away which attempts to bring these varied sounds together.