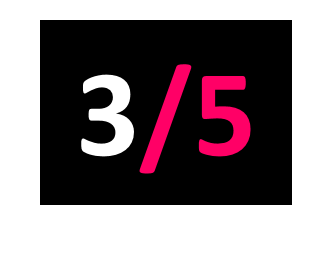 City Slang
Released: 9.6.17
www.tindersticks.co.uk
Tindersticks have often flown beneath the radar, making extraordinarily strong records full of memorable songs and sounds. Cinematic in breadth, it's surprising that they've not worked more in film, especially as their work has often explored similar territory to like-minded souls such as Broadcast and Cat's Eyes.
While defiantly left-field, it's totally understandable that this eccentric band should soundtrack a movie about plants. Minute Bodies is a movie made from film recorded in the 1910 and 20s by F Percy Smith, a naturalist and early nature documentary pioneer who pioneered the use of time lapse and micro cinematography. His work stunned audiences, often calling for encores of these beautifully shot masterpeices of nature unfolding.
Percy Smith died from coal gas poisoning in 1945, probably suicide, and the sombre mood of the music in this set reflects a certain melancholic nostalgia for simpler, more naive times. The music is mostly acoustic, and seemingly played on the contents of a 1970s junior school music class storeroom. Glockenspeils, recorders, tambourines and xylophones all seem to feature, and the result encourages a childlike return to viewing film with an innocent eye and open mind.
It would be easy to dismiss Smith's films as historical relics with nothing to say to a generation weaned on 30 second digital imagery, but Tindersticks' gentle soundtracking will encourage second, third and continual viewing of a set of remarkably modernist natural history films.