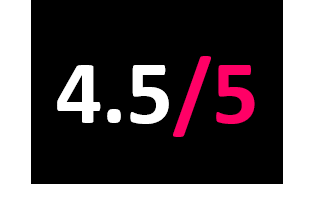 Humble Angel Records
Released: 03.09.21
Pura Vida translates as pure life, a Costa Rican idea of the relaxed and simple life. Whilst this is a debut release for Chelmsford band Tigress, there is a greater degree of lyrical maturity to be found.
Concepts about moving on from your teen years, both physically and mentally, permeate through the tracks. Opener Generation has singer Katy Jackson ask "Useless at 33, are you not sick of me?" and forms part of her empowering mantra about dealing with modern life.
Tigress joins a number of rock bands that are shaking the old vanguard up. The crisp production, energetic guitars and tight percussion, together with reflective lyrics that may mirror the listener's own issues combine to create an album that rises above much of the crop.