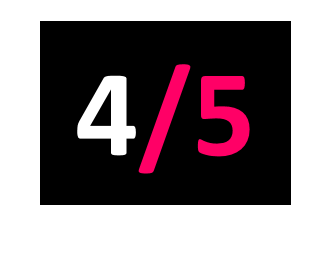 Brainfeeder
Released: 03.04.20
Markedly more ambitious but less sprawling than its star-making predecessor, 2017's Drunk, Thundercat's fourth solo effort is chock-full of upbeat strutters that strike an astute balance between ineffable funk nous and uproarious absurdity.
There's a frisky exuberance to lead single Black Qualls, which wholly revels in the chaotic euphony of its sum parts; elsewhere, the disco-laced Dragonball Durag unironically extols the ego-boosting virtues of that oh-so-indispensable '90s/'00s hip-hop style staple.
Lissom grooves and cheeky mirth aside, this record also delves deep into the bass maestro's tender side, forthrightly doling out a plethora of poignant musings with disarming candour.
Whilst Unrequited Love and Fair Chance both aim squarely for the feels, it's the presciently-titled Existential Dread that strikes the timeliest chord.