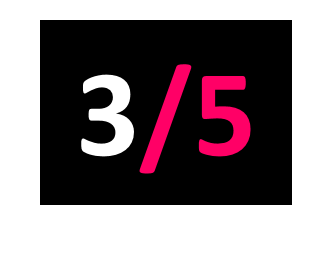 Castle Face
Released: 25.11.16
For a band as prolific and consistent as Thee Oh Sees some creative licence is to be welcomed, and as a companion piece to August's A Weird Exits and the move away from the band's usual psyche-garage, An Odd Entrances is more cosmic still.
Opener You Will Find It Here is steeped in 60's hypnotic Hammond and a shamanic mantra, while the slower pace generally has allowed the band time to experiment instrument-wise, so the strings on country-ish The Poem and flute on Jammed Exit mark this as a thought-provoking effort within their large back catalogue.
But, as they can occasionally drift into sameyness, An Odd Entrances often fails to excite; as if the listener is presented with something half-finished. A disappointingly flawed work.