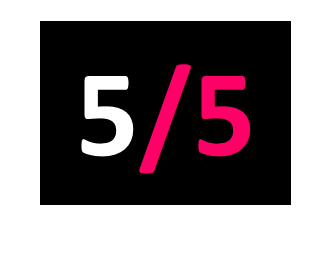 Hudson Records
Released: 07.04.23
North East heavyweight folk champions of the unheralded and the anti-heroes of our community, The Young'Uns return with a truly fabulous long player that shows the trio at the very top of their game.
Charting tragedy and individual deeds of heroism from Florida to Derry, Lockerbie to Syria and the Wearmouth Bridge, The Young'Uns tease out the warmth and humanity in their exploration of these modern day folk tales.
Dynamic a capella harmonies sit beside strident string and piano accompaniments. Memorable melodies help turn water into wine as the heart rending becomes heart warming at every twist and turn. Each tiny note is a towering triumph; it is just so good.