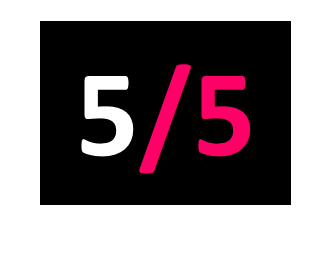 Graphite Records
Released: 03.09.21
Take away the internal ructions and self-destructive habits, and the truth of The Wildhearts is that they've always been one of the most consistently inventive bands around. Their last full-length release, 2019's Renaissance Men, stripped things back to deliver a tightly wound, adrenaline-filled slap to the face. It was an excellent reminder of how hard Ginger, CJ, Danny and Ritch could rock, but 21st Century Love Songs outstrips it at every turn with ease.
In the announcement spiel, singer/guitarist/songwriter Ginger mentioned that the band had flexed its creative muscles more this time around, and it only takes a single playthrough of the title track, which also opens the album, to spot the understatement.

Without going into too much detail and spoiling things, this eighth studio album (not counting the various releases Fishing For Luckies or their covers album) contains a dizzying array of ideas. Take Sleepaway; it's unquestionably the centrepiece of the album, and manages to fit more twists, turns, styles and anthemic moments in just under five and a half minutes than some bands would manage across a full album.

The likes of Splitter and Institutional Submission bring the crunching, squealing hard rock moments to get the blood pumping, but it's the playful side of 21st Century Love Songs that makes it stand head and shoulders above anything else The Wildhearts have released in the last two decades plus. Every song is guaranteed to feature a lyric, harmony, time change, or unexpected diversion that will leave you wide-eyed and grinning, and that's a rare experience, even for such a reliable songwriter as Ginger.

After thirty years in the game most bands will settle into a predictable, efficient groove, but not The Wildhearts. No, The Wildhearts release 21st Century Love Songs to remind everyone, once again, exactly who they are. 'Nuff said.