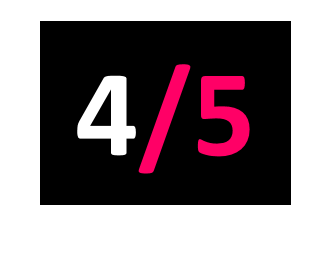 Scopitones
Released: 02.09.16
"In familiar surroundings, it's comforting when some things just don't change" sings chief Weddoe David Gedge on Bear, the lead single from The Wedding Present's ninth studio album.
From the outset it seems that, both sonically and conceptually speaking, the surroundings are going to be far from familiar, as Going, Going… not only comes accompanied by a series of short films (Beyonce style) but also begins with a quadrilogy of ambient, instrumental tracks intended to evoke the US road trip which Gedge recently undertook.
By the time we've reached Two Bridges, we have safely crossed back over into familiar Wedding Present territory with highlights including Gedge's angsty ruminations on ageing (Fifty-Six) and the rather magnificent standout track, Bells. They're The Wedding Present that keeps on giving.