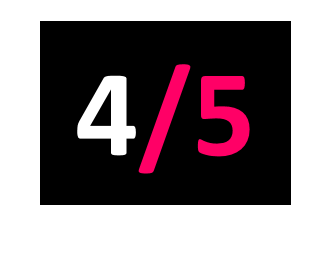 Wymeswold Records
Released: 12.02.16
A new The Wave Pictures album is always cause for celebration, and A Season In Hull is no exception, except the twist is that this time it's an even more minimalist affair than usual – acoustic-only, one microphone, one take.
No matter, the form is unchanged: loping, lugubrious rhythms; lyrics simultaneously mundane and wildly surreal; David Tattersall's quavering voice seemingly perpetually on the verge of tears. The band sound ramshackle and tipsy, like a Tom Waits out-take; fractured dramas play out amidst flourishes of fingerpicked acoustic guitar.
The Wave Pictures are perhaps the perfect band – humble, unpretentious, prolific, their work both as shallow and as deep as the listener requires – this record demonstrates yet another dimension to their virtue.