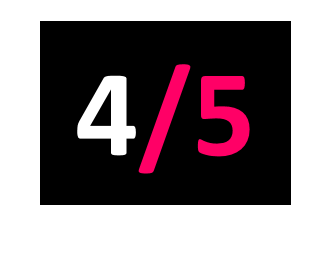 Bella Union
Released: 02.12.16
www.thetroublewithtempleton.bandcamp.com
Even on their 2013 Six Months In A Cast tour, it was obvious that The Trouble With Templeton are a class act. Now they're back with a sublime nine-track collection of spacey, atmospheric rock music. The kind that's heavy on the acoustic guitar, synth washes and samples, whilst still maintaining the utmost discipline in the rhythm section.
They love the down kinda tempo – at times you'd be forgiven for drifting off.  But therein lies the album's beauty – a fragile sun-baked netherworld with Thom Yorke as its benevolent dictator. And when you think they're being too dreamy for their own good, as on the delicately poignant Double Life, there's a suitable counterpoint in harder-edged rockers like Bad Mistake.
Theirs is an upside-down world.