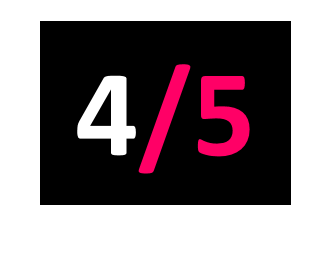 NoBad
Released: 12.01.18
Formed in 1979, post-punk elites The Skids prove they are still relevant today with the release of fifth studio album Burning Cities. With some original members at the helm, Burning Cities is reminiscent of past albums, particularly The Absolute Game, but with a new voice and a fresh prospective.
The overall sound is classic, thanks to a honed art; the drums rumble and punky guitars bind the layers, but there are poppier undertones on the likes of foot tapping ditty One Last Chance, and thankfully it works.
Lyrics read like political poetry with plenty chanty moments in the title track and A World On Fire. Both wouldn't be out of place on the front line. Overall, a broody yet snarling protest gem.