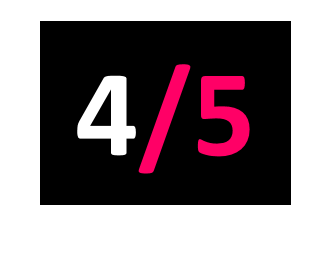 Howling Owl Records
Released: 13.11.15
www.soundcloud.com/t-h-e-n-a-t-u-r-a-l-s
Having been around for a good while (2004 to be precise) it really is The Naturals' time to shine. Hive is the Bristolian's debut album and shows off what they've been cooking up over a lengthy period.
What they've stewed is an undefined chasm of sound – a brutal post-rock beast of mashed electronic beats, warped vocals and guitar that is distorted beyond of recognition. Whilst being highly inventive in its instrumentation, Hive is also extremely playful. One minute Infinite Eyeball's reverb-doused guitar hook plays out – the next, drones of bass and a shrill of bright electronic feedback dominate its tightly knit grooves.
Tracks like Axe and Cauldron show that The Naturals are not ones to be restrained by genre, blending elements of ambient noise and twisted psychedelia within a bleak mechanical velocity. The band have conjured an album of pure experimental ambition that is surely worth the wait.