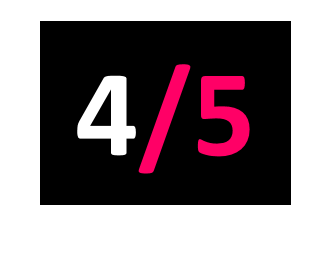 Merge Records
Released: 26.04.19
It's difficult to get excited when records merely extend pre-existing trends, yet how does one pick fault with The Mountain Goats – whose near faultless succession of LPs has now run over a quarter of a century?
Like many of its predecessors, the swashbuckling tales which make up the Claremont, CA group's 17th full-length centre around a theme close to John Darnielle's heart – in this case, the phenomenon of table top role-playing games. You mightn't know the next thing about Dungeons & Dragons, but there's no doubting the fantastical flair of Darnielle's storytelling, nor the panache with which it infuses the likes of Doc Gooden and Cadaver Sniffing Dog with an enriched, empowering sense of adventure.
Another terrific Mountain Goats record… onto the next one!