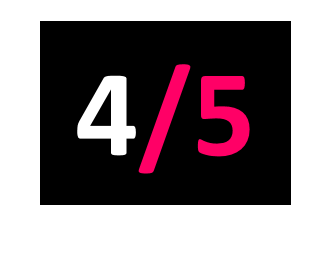 Epitaph Records
Released: 13.10.23
And you know what they said? Well, Some Of It Was True is the latest album from Philly's rapscallions The Menzingers. Continuing the ever successful marriage between punk rock and folk storytelling, this album brings you into the rehearsal room, sits you upfront and whispers sweet nothings into your ears.
It contains everything you love about the band – the anthemic sing-alongs, the heartfelt touching moments and of course the personal and rollercoaster of emotions lyrics. It's truly fantastic how The Menzingers have become elder statesmen for navigating your 30s and beyond, which is best displayed on the lead single There's No Place In This World For Me.
Consistency has its comfort, and this album has that in spades. Don't ever change.