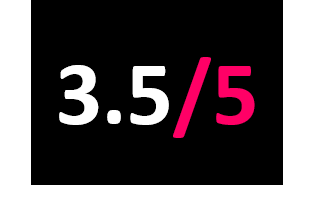 Holy You Are Recordings
Released: 23.09.16
www.theluciddream.bandcamp.com
Evidently, Carlisle-based psych quartet The Lucid Dream haven't taken much down time since their debut album landed last year.
Their swiftly released follow-up, Compulsion Songs, expands on the original's template, adding a strong pop dynamic to their work whilst still providing room for plenty of expanded workouts.
The rolling dub of I'm A Star In My Own Right stands as an obvious progression from their previous release, but the sharp song writing of The Emptiest Place and the Iceage-indebted 21st Century also highlight the band's expanding parameters.
That said, anyone looking to them for pure psych thrills will find their fix in closing track Epitaph, whose fluctuation from motoric glide to frenzied feedback and back again ticks those lysergic boxes.