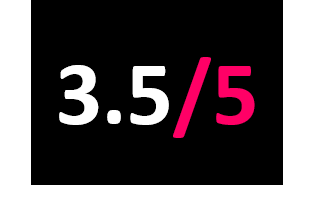 Joyful Noise Recordings
Released: 23.02.18
The Low Anthem's concept album acts as a palate cleanser in more ways than one, and heralds the band's absolute departure from the 'folk revival' scene in which they began.
Inspired by a sweet and poignant fable about a salt doll that travels to the sea in order to know itself, the salt doll dissolving as a consequence of discovering what it's made of has a bittersweet quality to it that is subtly reflected in the album.
Mainly instrumental but with calm, subtly intelligent lyrics; punctuated with soft episodes of brass, strings, synths and electronic beats, it wouldn't sound out of place as the soundtrack to an art installation or an experimental film (in the best way possible).