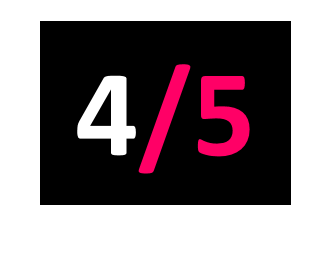 Egg Records
Released: 23.02.18
This Is Eggland is the husband and wife duo's fourth offering and boy have they played around on it. Surrounded by a plethora of effects and other tinkerings, their signature guitar/drum lo-fi sound remains but is richer.
It's a heavier cleverer release, with each song offering something different. Return Of The Witchcraft is a psychedelic wormhole of noise while Dickhead is obnoxiously brilliant and soon to be my new theme song.
The Lovely Eggs go beyond making a huge racket for just two people; David's drum madness hits where it's meant, and Holly snarls through each song with her Lancashire accent which is slightly more adorable than perhaps she'd admit. It's bouncy with bite!