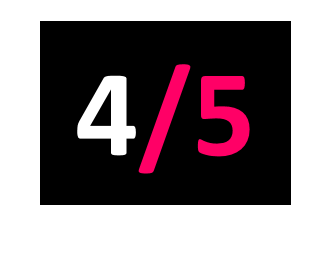 4AD
Released: 24.08.18
Maybe someone should let Lloyd-Webber know that The Lemon Twigs are stepping on his turf with new record and rock musical Go To School. Of course, it might be a little difficult to stage a show about this central character, Shane the baby chimpanzee who must now navigate the obstacles of human life.
With such intriguing lyrical content, it's easy to forget to pay attention to the musical skill behind the songs. Rock Dreams in particular is a stunning prog-rock extravaganza, made even better by the line "I know how you like your bananas."
Go To School is a surprisingly gut-wrenching story, and if it does ever make it to Broadway, you can count on me to be in the audience.