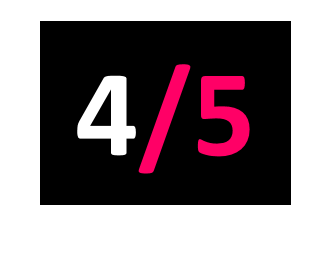 4AD
Released: 14.10.16
Despite the fact that you could quite easily sell The Lemon Twigs' album off as the greatest lost album of 1975, there's something about Do Hollywood that still sounds remarkably fresh.
Despite there being so many hallmarks of the grandiose introspective-but-colossal records of that decade, there's still a character and exuberance to this album that holds it back from being written off merely as an exercise in recycling clichés. The mood of the whole record is haphazard in such a unique way; songs frequently get interrupted with frenetic snare rolls, washes of synth and pitch bends.
There's also a brilliant shift in mood, with poignant ballads being sandwiched between furious and crazy bursts of garage rock synth-freakouts. Thee Oh Sees meets The Beach Boys.