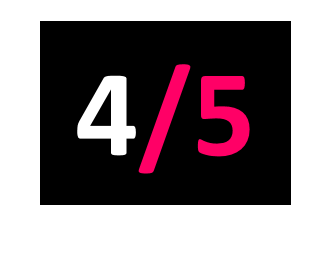 Metropolis Records
Released: 18.03.33
The Museum Of Human Happiness sees prolific band The Legendary Pink Dots ruminate on loneliness in the wake of the pandemic.
With a discography full of an evolving merge of blazing guitar work, sprawling instrumental passages and dynamic, cartoonish performances, the new offering sees a change in tempo.
Still rife with grandiose theatrics, but infused with an emotional dexterity, the album provides a broken, empty side of The Dots we've seldom seen before.
Dry, harrowed lyrics telling stories of isolation and desperation as the hurt seeps out over elongated, meandering passages. Arguably self-indulgent and over-important, the album takes the strongest assets of The Dots and imbues it with pain, creating a release which is driven, focused and uncharacteristically poignant.