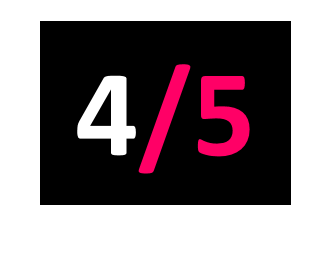 Northern Quarter Records
Released: 21.12.18
Newcastle's four-piece indie rockers The Jet Reds launch their new full length album What We're Looking For with a gig at Kommunity on Friday 21st December.
A multi-dimensional sound echoing the vocal stylings of 90s Oasis and the staccato beats of Kasabian create a welcome blend of old school and contemporary indie rock references. Sometimes however, the jaunty, bright reggae influences and pop beats on tracks like The Real Thing create a jarring listening experience when intermixed with punchy alternative rock.
Standout moments come from lead single Unpredictable, Fields and the spacey acoustic track They'll Come Calling. With a slick production and a highly stylish, Northern-inspired sound, The Jet Reds have created an enjoyable album with sonic depth and listenability.