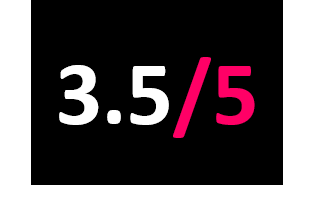 Helium-3
Released: 02.10.20
You've Always Been Here is the debut album from The Jaded Hearts Club, a supergroup bringing together some of the biggest names from modern day indie rock (Muse, Blur, The Last Shadow Puppets) in order to rediscover some of Northern Soul and Motown's greatest songs.
Seagulls and the crackle of an old gramophone start up a bizarre first track; a single refrain of Vera Lynn's We'll Meet Again, before launching into the album proper. While many tracks will be familiar, The Jaded Hearts Club have given them a new rock twist, full of distorted guitars and rock and roll swagger. Dynamic frontmen Miles Kane and Nic Cester bring the songs of The Isley Brothers, Marvin Gaye and more to life. Whether their take on these classics divides opinion remains to be seen.
Maybe you should decide for yourself and give it a listen.