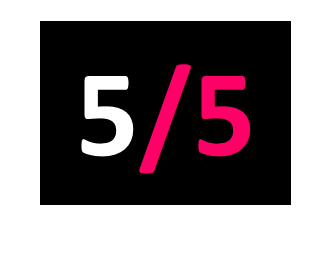 Better Noise Music
Released: 02.09.22
If the Viking and pagan metal of Turisas, Týr and Amon Amarth no longer strikes fear into your very heart, venture eastwards to the fabled steppes of Genghis Khan and lend your ear to the formidable force that is The Hu – if ye dare.
Amidst the strange and enigmatic tones of traditional möring qughurs and tovshuurs, incomprehensibly deep guttural throat singing and battle cries conjure up the legendary spirit of the Mongol hordes, one of human history's most mystery-shrouded episodes; a forbidding power which grew to become the largest contiguous empire the world has ever seen.
Between warlike epic Black Thunder, the crowd-pleasing anthem of This Is Mongol, and Mongols-round-the-campfire songs Triangle and Mother Nature, Rumble Of Thunder is not an album to underestimate, nor one to miss.