Wolf Tone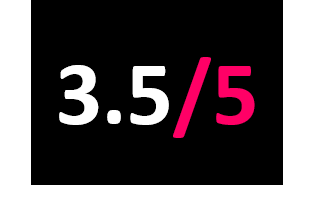 Released: 22.09.17
The Horrors divide listeners like few other bands. On the one hand, the ubiquitous skinny jeans, floppy hair and friendship with Noel Fielding leave many feeling queasy; on the other hand there have been high quality, cinematic albums of gauzy, atmospheric and ethereal rock.
V is their fifth album, and the template differs little from the previous four. Which is great news for Horrors fans.
Reference points are Pink Floyd (Press Enter to Exit), Depeche Mode (Machine), and Joy Division (Weighed Down). The mostly instrumental Ghost is a standout, a film soundtrack without a film, while the slow build of opener Hologram calls to mind an unholy marriage of Gary Numan and Psychedelic Furs.