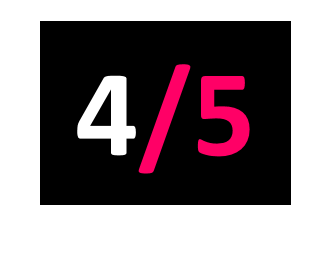 Rocket Recordings
Released: 02.07.21
From the offset this incredible release from The Holy Family sets you in place with eyes and ears wide to gaze into its mists, hear its ramblings and immerse you in its exotic psychedelic universe.
We have some remarkable talent here, led by our spirit guide David J Smith, Kavus Torabi and Michael J York from Utopia Strong along with Emmett Elvin and Sam Warren from Guapo, they have collectively produced a lysergic-infused Druidic mantra sure to to be heard emanating from a sunset lit stone circle at solstice time for evermore.
First improvised and then further manipulated in studio by Smith and engineer Antti Uuismaki, it's both surreal and magical but never twee, and has a keen edge of strangeness and modern punky mysticism.