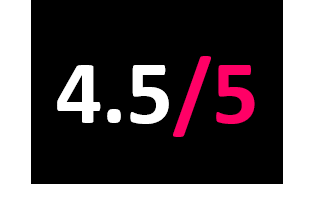 Loose Records
Released: 08.09.23
After seven years, you'd expect an explosive comeback, radical ideas. That's not how The Handsome Family work, and that's just perfect – it's just wonderful to have them back, doing what they do.
There are incremental changes – chopped up drums and overdriven guitars and such – but mostly it's their gorgeous brand of Western Gothic: a melancholy dusk full of ghosts and critters, malls and swimming holes, of civilisation decaying as nature waits to regain control (closer and H.F. anthem Good Night lays it all out with something approaching delight).
Haunted opener Joseph is as lovely a song as they've ever written, Two Black Shoes is a shuffling ode to depression, there are songs for beasts and brooks and everything is either old as dirt or broken and flickering.