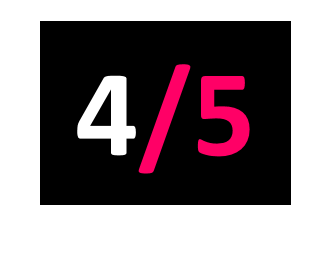 4AD
Released: 10.02.23
The Golden Dregs first formed in Cornwall about a decade ago. They released two brilliant albums before signing with 4AD for this third album.
Benjamin Woods' voice has become deeper and darker still – hitting the same mournful note over and over again. I'm thinking of the sparse, haunted alt. country of Lambchop and of Stephin Merritt's songs of lost innocence. On Grace & Dignity feels like a wound that will not heal. Nothing will make it better. Woods sings about the most personal matters in a despondent, impersonal tone: he takes everything apart, including his own heart.
It is an uncomfortably mesmerising scene. But he sounds rather lost, drifting away from home. It is the same old song yet everything has changed.