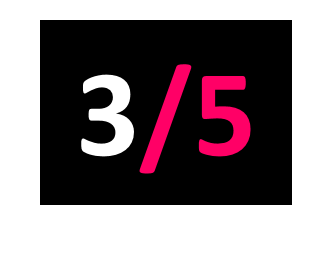 Bella Union
Released: 11.09.20
Never shying away from artistic excursions, Flaming Lips' second release of the year showcases a swirling, mellow blend of synth pop balladry.
The desire to deliver an experimental, challenging record has often hampered the band in recent years, struggling to balance endearing extravagance and a meandering, wayward sense of confusion. American Head may not reach the heights of records that have carved Flaming Lips' legacy, occasionally sounding distracted and lost, with derivative tunes and heartless lyrics.
However, as one of the more engaging records they've put out recently, American Head certainly contains some of their greatest triumphs. Conjuring up enormous sounds with exquisite and tangible emotion bleeding from them, the highs of the record deliver the cryptic genius that fans have been craving for years, albeit inconsistently.