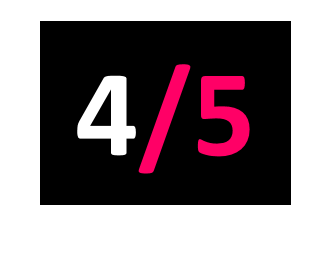 Yep Roc
Released: 24.06.16
After some detours of late, it's good to see The Felice Brothers return to what they're best at – country folk with fire in its belly and a knack for songs that sound fresh and ancient all once.
Their best in a long while, Life In The Dark still has a couple of ballads that drift by somewhat, but there are some gems here: opener Aerosol Ball, driven by wheezy accordion and fiddle, has been an incessant earworm for days, while Plunder is a rollicking country rock stomper with a mid-70s Dylan vibe and Sally! is an all-too-brief shitkicker. Diamond Bell is the centrepiece, channelling Desire-era Dylan again on a plaintive paean to a legendary gunslinger.
This'll sound great on your truck's stereo.