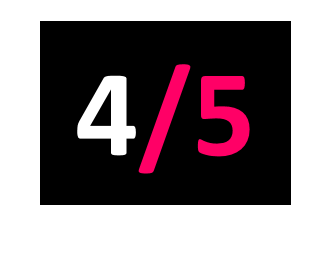 Parochial Dancehall Records
Released: 01.12.17
Those raucous, rapturous rapscallion princes of sea-soaked gypsy folk throw the kitchen sink into the mix for a triumph of a second album. From across the Irish Sea The Eskies have worked their fingers to the bone to hone vaudeville voiced lyrical largesse.
From tender to tinder box, they light the fuse under an uproarious, riotous assembly of song, sin and celebration. The energy bombasts from this album left, right and centre, every chorus grabs you full on. I'd Rather Be Lonely will have you on your feet wallowing in the glorious, rapturous, beer-soaked lament of a chorus.
Allow yourself to be over-powered by this marvellously over the top long player. Long live The Eskies.