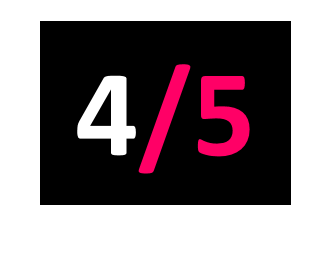 Search & Destroy
Released: 13.04.18
A bleak economic landscape; a government snatching food from school children; sketchy international relations: have we fallen through a wormhole into the 1970s? At least misery can inspire great music.
Cue founding fathers of punk The Damned, who return this month with Evil Spirits. Lead single Standing on the Edge of Tomorrow is punk meets spaghetti western. The gritty The Devil in Disguise explores the root of humankind's current difficulties behind a blanket of classic rock vibes with a sprinkling of synth, "As you build your walls and empires fall, it seems the truth doesn't matter anymore." Procrastination is a tongue-in-cheek ditty, with a killer guitar line that balances Vanian's signature gravelly vocals.
It seems that The Damned, despite recently celebrating their 40th anniversary, remain as relevant as ever.