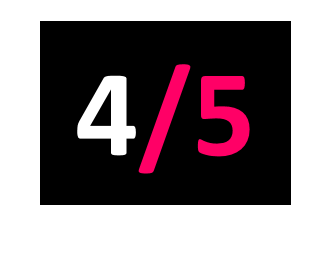 Ignition Records
Released: 04.03.16
The Coral are back after a five year hiatus with their most instant record since the kaleidoscopic moonshots of their self-titled debut in 2002, and it's a joy to listen to.
Of course it's impossible to do a Coral album justice in such a small space, and from the loose grooves of Connector to the closing Hammond drone of End Credits, Distance Inbetween is a remarkable record of psychedelic twists and turns.
Highlights include the trademark haunting rhythms and spacey vocals on Sherriff John Brown-esque Beyond The Sun and the equally tender title track, but it's the stoner blues of Million Eyes that is the centrepiece of this fine return to form and could be their Green Manalishi. Quality stuff.