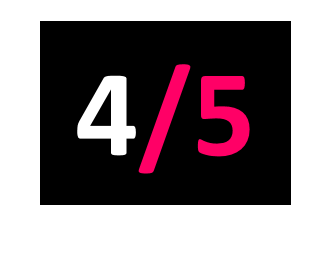 Melodic Records
Released: 11.11.22
The absurdly hot Cool Greenhouse return with a surreal observational stream on the mundane, extraterrestrial, bureaucratic and ridiculous swamp we all persist in.
There are real gems here that glisten with a sophisticated pop intelligence developing along the lines of Talking Heads, who are directly quoted in the sublime humour of Get Deluded, and whose penetrating rhythmic doctrine forms a solid off-kilter groove throughout the whole album; none more so than on the Afrobeat-inspired opener Musicians, a bizarre meta-autobiographical amalgamation of the Greenhouses themselves.
The closing track is a sprawling space jam of noise featuring a Velvets-inspired tribute act Neoprine Ravine, illuminating a sparkly universe existing only within the lovely minds potted in the cool greenhouse, marvellous!