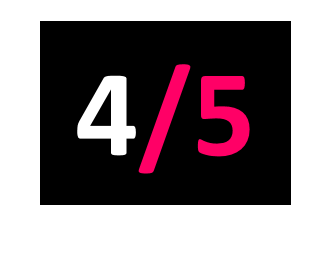 Impulse!
Released: 23.09.22
Image: Portrait by Fabrice Bourgelle. Edit and graphics by Veil Projects
With Sons Of Kemet sadly winding down and his solo career just beginning, the best place to hear Shabaka Hutchings currently is right here. The kind of fusion The Comet Is Coming deal in – tough beats and vintage synths and fierce sax – can often (usually!) go horribly wrong, but as this fourth album proves, the trio swerve the pitfalls and do it just right.
The opening, face-melting Coda comes on like some kind of hardcore electro joint with Hutchings unleashing threatening sax riffs, while Pyramids is an absolute delight. Recorded fast and then cut-n-pasted into shape by Danalogue and Betamax, the album breaks up the dancefloor ragers with some more meditative tracks and the brooding, intense centrepiece Angel Of Darkness but mostly it's a breakneck blast.