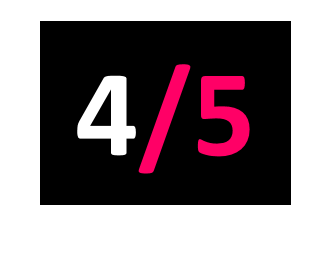 Ghostly International
Released: 19.02.16
www.facebook.com/choirofyoungbelievers
Made famous as the band behind the theme tune to Nordic noir programme The Bridge, The Choir Of Young Believers had success with their first album This Is For The White In Your Eyes, and Grasque seems set to follow suit.
Perfectly matching the artwork on the cover, this is both an ethereal and intense album.  Not too far removed from their previous, it features a range of electronic and acoustic instrumentation, strings heavily feature along with the familiar throaty voice of lead singer Jannis Noya Makrigiannis.
Spaced-out and echo-tastic, this nod to 80s synth is melodic and easy to listen to, with some surprises along the way; Face Melt features what sounds like a hyper-slowed-down MC opining "come ooooon" as an accompaniment, which works interestingly well.
As far as lyrics go, they continue to seem randomly generated, however it is the beautiful sound of the Danish lilt that demands attention rather than any deep poetry.  This may be hollow talk, but if their TV fame brought new fans (like me), then Grasque should capture some more.  Købe det!