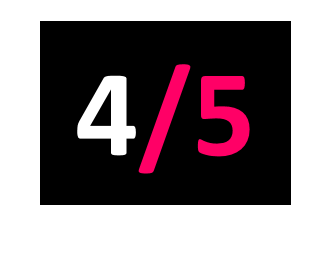 BB*Island
Released: 01.04.16
Part wizard, part wordsmith, Burning Hell frontman Mathias Kom continues his lyrical journey with personal anecdotes answered only by Magic 8 balls and crazed thesauruses.
Fans of Granddaddy and alternative uber legends Pavement will find themselves happy to settle in and sit tight, with the Canadian quintet taking us on their own slightly more pop-inspired version of events.
Recent single Men Without Hats has done the rounds already, giving folks a taste of great things to come on this individual and haphazard road trip of life.
Their live shows are a thing to behold too, with a mysterious mix of music and mayhem supported by expert musicianship and Ariel Sharratt's own clarinet adaptation of little Lisa Simpson.
It's the simple things in life that make the world go round, so jump on and hold onto what keeps The Burning Hell spinning on their own unique axis.