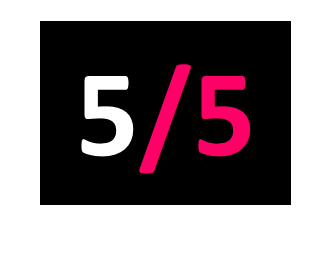 Ninja Tune
Released: 27.08.21
Holy. Fucking. Shitballs.
This is The Bug distilled, taking his cyborg dread collision of industrial, dancehall, grime, dubstep and the rest and turning it into supercharged bass-bombs to fire at Babylon. The last 18 months have been a pressure cooker and Fire blows the lid off.
Armed with a posse of collaborators – regulars like Flowdan, Manga and Roger Robinson (who bookends the album, closing poem The Missing a Grenfell-mourning heartbreaker that dissolves into waves of static), and new blood like Moor Mother (inevitably, brilliantly), Logan and Nazamba, who brings Prince Far I gravitas to War, a speaker-wrecking beast that would make Mark Iration quake. Flowdan hits hardest as usual, especially on window-rattler Bomb.
This is the sound of anxiety manifesting as low end and it's HUGE.