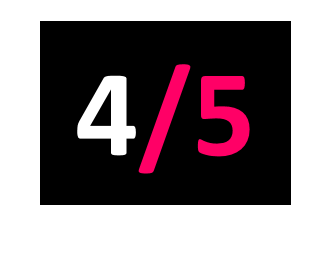 Thrill Jockey
Released: 18.03.16
This album is utterly bewildering. The Body have always pushed against the constraints of being – nominally, at least – some kind of metal band, but this is off the scale.
There are Wolf Eyes-style screes of white noise, martial drums that actually sound like These New Puritans, haunting female vocals that hint at This Mortal Coil, tracks that have an almost Euro-pop absurdity, drum sounds straight off an old gabba tune, and of course the skull-crushing riffs and 'rooster with a kazoo' tormented screams you'd expect.
They claim to have made "the grossest pop album of all time," but this is much stranger than that, certainly more serious. It might even be a work of genius but I'm really not sure.